Inverloch Community Farmers Market
Inverloch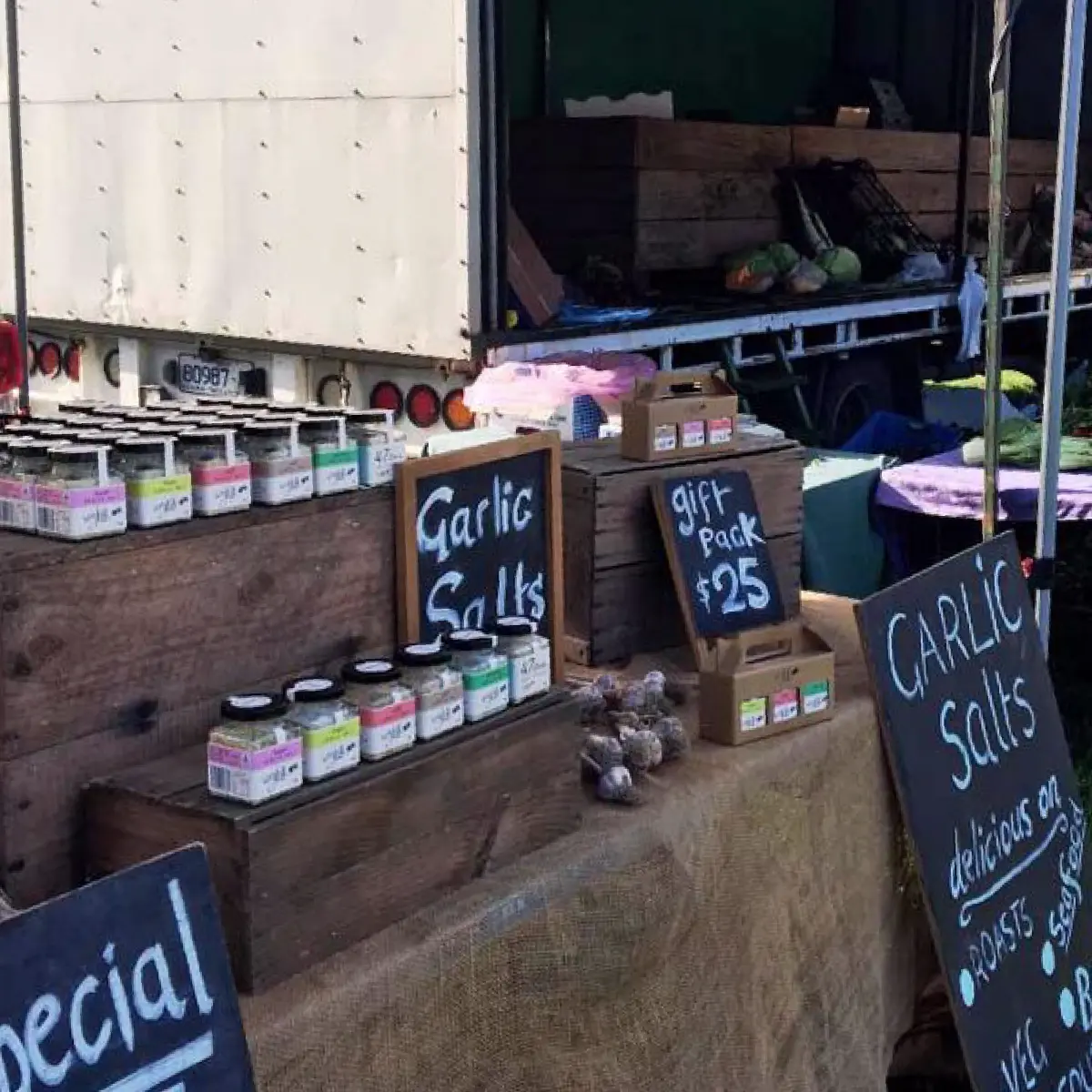 The Inverloch Community Farmers' Market is Inverloch's first accredited Farmers' Market. Bring the family to enjoy a day out with fantastic fresh food and produce grown and made in Gippsland. Open on the last Sunday of every month.
*Note there are 2 farmers markets at Inverloch. See also Inverloch Farmers Market.
address:
The Glade, The Esplanade, Inverloch
opening hours:
Last Sunday each month 9am - 1pm
explore nearby
Food and Drink +
Trips +
Beaches +
Produce +