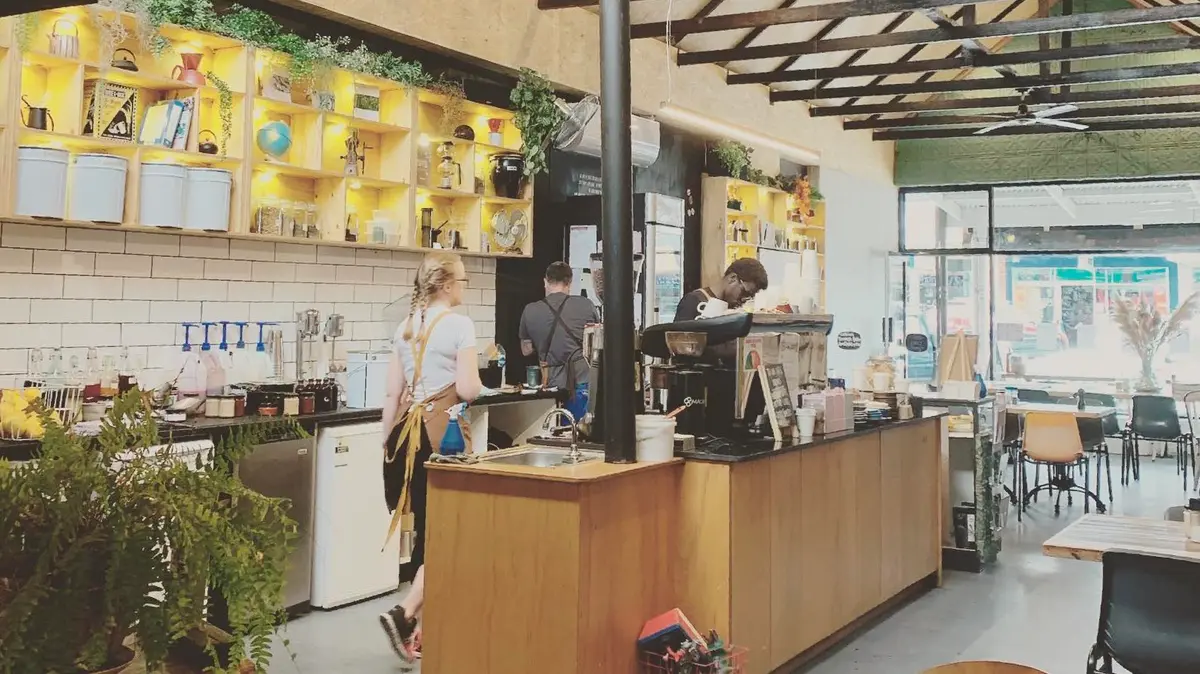 Folks Coffee is definitely a favourite in Wonthaggi. The food and coffee here are consistently great and it's well worth stopping by if you're in the area.
Image: Folks Coffee
address:
132 Graham St, Wonthaggi
phone:
0407717588
opening hours:
Monday to Friday 8am - 4pm. Closed weekends and public holidays.
explore nearby
Food and Drink +
Trips +
Beaches +
Produce +