Kilcunda General Store
Kilcunda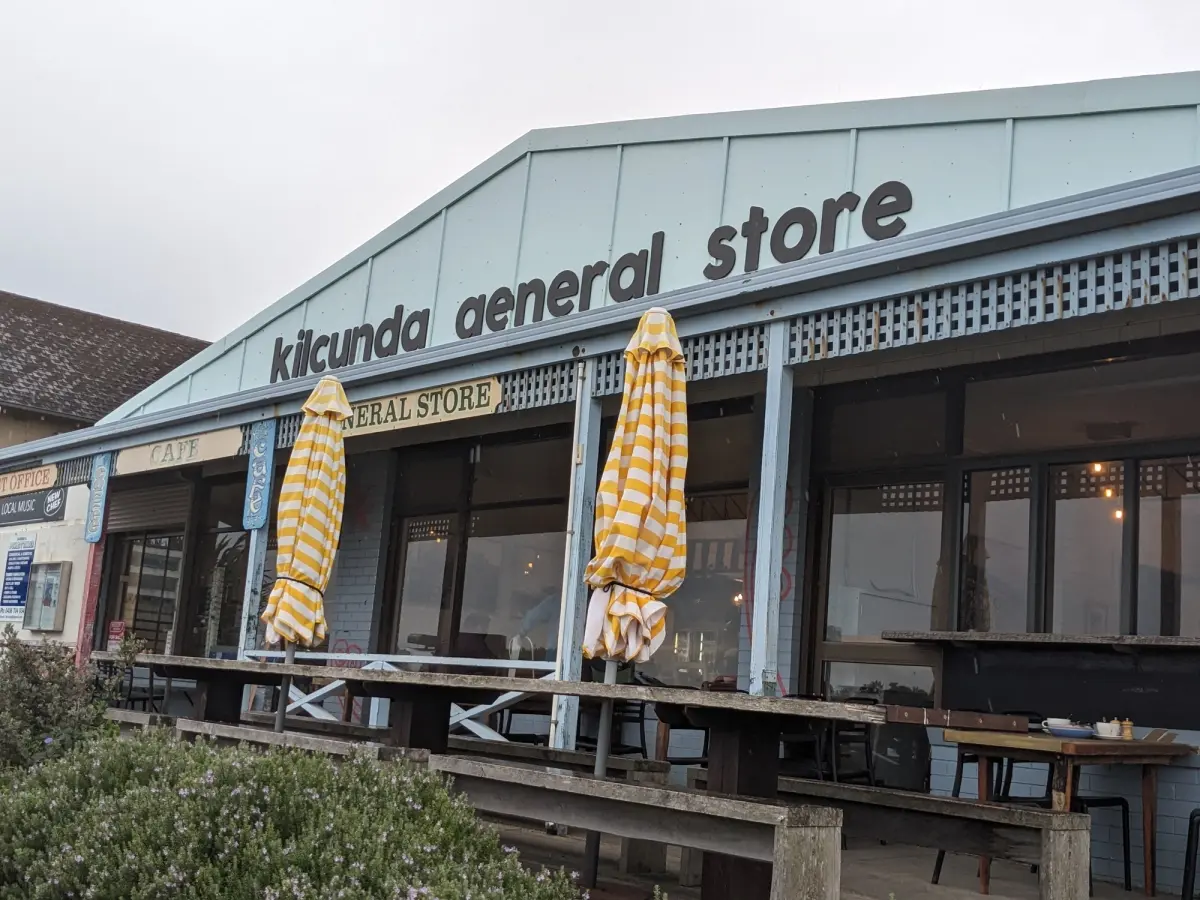 Whether you've planned a day at the stunning beaches and rockpools of Kilcunda or are just passing through, the Kilcunda General Store is the place if you're hungry or thirsty or both.
You can start the morning with eggs, waffles or house made granola for breakfast or really fill up with burgers, fish and chips or hearty salads for lunch. There are always toasties and pastries if you just want to grab something quick. Vegans and gluten free are well catered for.
address:
3535 Bass Hwy, Kilcunda
phone:
+61 3 5678 7390
opening hours:
Open from 7am week days and 8am weekends for breakfast and lunch
explore nearby
Food and Drink +
Trips +
Beaches +
Produce +